<> Flex PVC media
>> Mesh
Recommend£ºMesh products are one of the novelty materials which have well wind flow character. Its surface has fine ink absorption which compatible for all solvent-based printers such as Vutek, Nur, Scitex, etc. It has light weight which popular used for building appearance advertisement.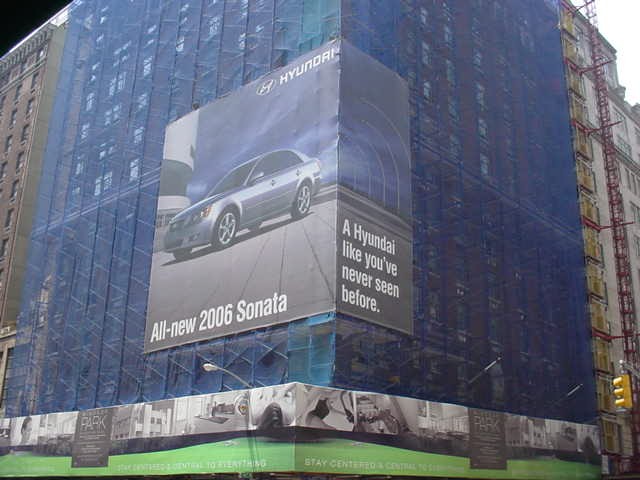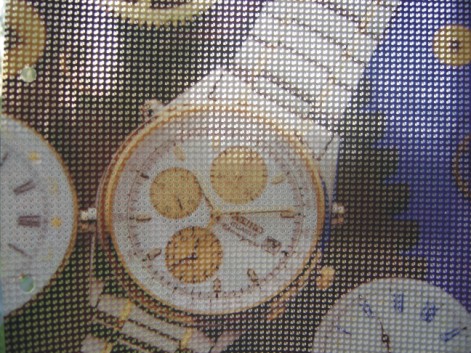 Features:
1. Used for Billboard& Banner large format printing application
2. Both glossy and matte available
3. Compatible for all solvent-based printers
4. Fire-Retardancy available
5. Anti-UV,Anti-cold is designed for your requirement
6. Valid date: 1 year.
Application:
1. Billboard
2. Banners
3. Indoor and outdoor displays
4. Building advertisings and displays
5. Building Wraps and cover

Specification:
Type

Base Fabric

Type of coating

Total Weight (G/sqm)

Width (m)

Tear Strength (N/ 5cm)

Tensile Strength (N/ 5cm)

Peeling Strength (N/ 5cm)

Temperature Scope (¡æ)

SM1099

1000D*1000D
9*9

PVC

240¡À10

1.02~5.00

220/250

870/870

£­

-30~70

SM109L

1000D*1000D
9*9

PVC+liner

270¡À10

1.02~5.00

250/250

890/890

£­

-30~70

SM105

1000D*500D
12*18

PVC

270¡À10

1.02~5.00

250/250

900/900

£­

-30~70

SM105L

1000D*500D
12*18

PVC+liner

400¡À10

1.02~5.00

230/265

890/920

£­

-30~70